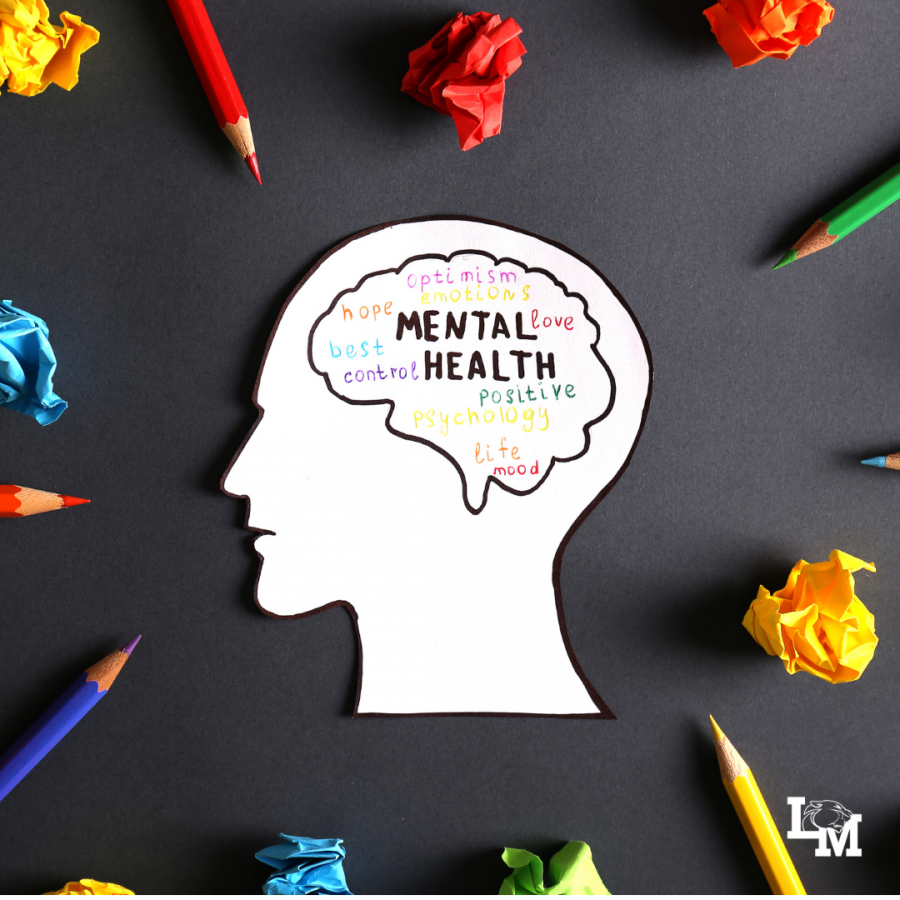 Emotional Health Check In & Meditation
Nakhti University works with CloseGap to support the emotional well-being of students throughout the day. Using a fun, interactive emotional health check-in, students share their emotions and needs. This platform enables us to respond in real-time, or to follow up with parents for our homeschoolers. 
Once enrolled in a course you will receive an email from to activate your account and log in. Your username is the email address you used to enroll in Nakhti University. 
once you log in for the first time, you will be asked to create your own password.
Login Instructions and information will be included in your online orientation email. It is optional, but highly recommended for ages 13-19.
We recommend that students begin their day with check-in! Students can view their check-in history through their personal profiles!
Meditation is apart of our emotional health curriculum at Nakhti University. Meditations are virtual and will be held on zoom. We will start bi-weekly and add more when necessary. Group meditation is optional and offered to students enrolled in paid courses. Participation in group meditation is available until your courses are completed.